Will the World End in the Daytime / Kıyamet Gündüz Mü Gelecek

Photo-story, 2017 - 2019


---

︎ Exhibition History
︎ A Pillar of Smoke (2018)
︎ Les Rencontres d'Arles
︎ Galerie Paris-B
︎ Jimei x Arles International Photography Festival, Xiamen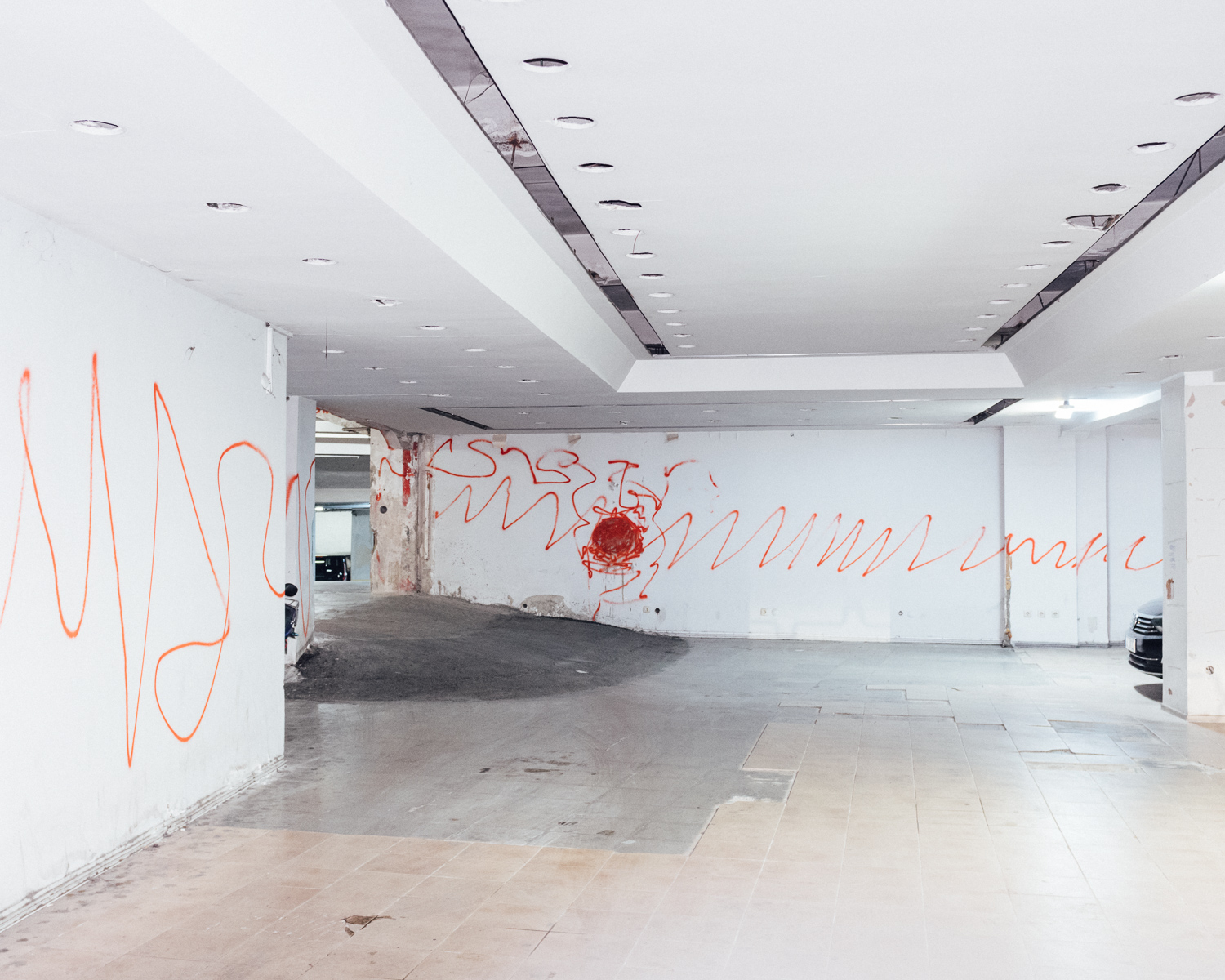 İstanbul sits right on top of the North Anatolian Fault — a massive earthquake is due. Will the "World End in the Daytime" searches for clues and signs of the imminent disaster that is predicted to swallow the city.


---

Artist's Statement

We sense an approaching catastrophe — ecological problems, terrorist attacks, and more dreadful, unidentifiable dangers whose source we don't know.

This expectancy, almost fate, is real in the case of İstanbul. 'Will the World End in the Daytime' is a series about an earthquake predicted by scientists right after the 1999 Marmara earthquakes.

The series searches for eerie signs and scenes in everyday moments in the overpopulated city that could face destruction any second, for which government bodies have never properly prepared it.

Using a conceptual and fictional approach, the work tells the story of the earthquake and its aftermath.