Unutursan Darılmam (I Won't Be Upset If You Forget Me)
Photobook project, 2019 - Ongoing

---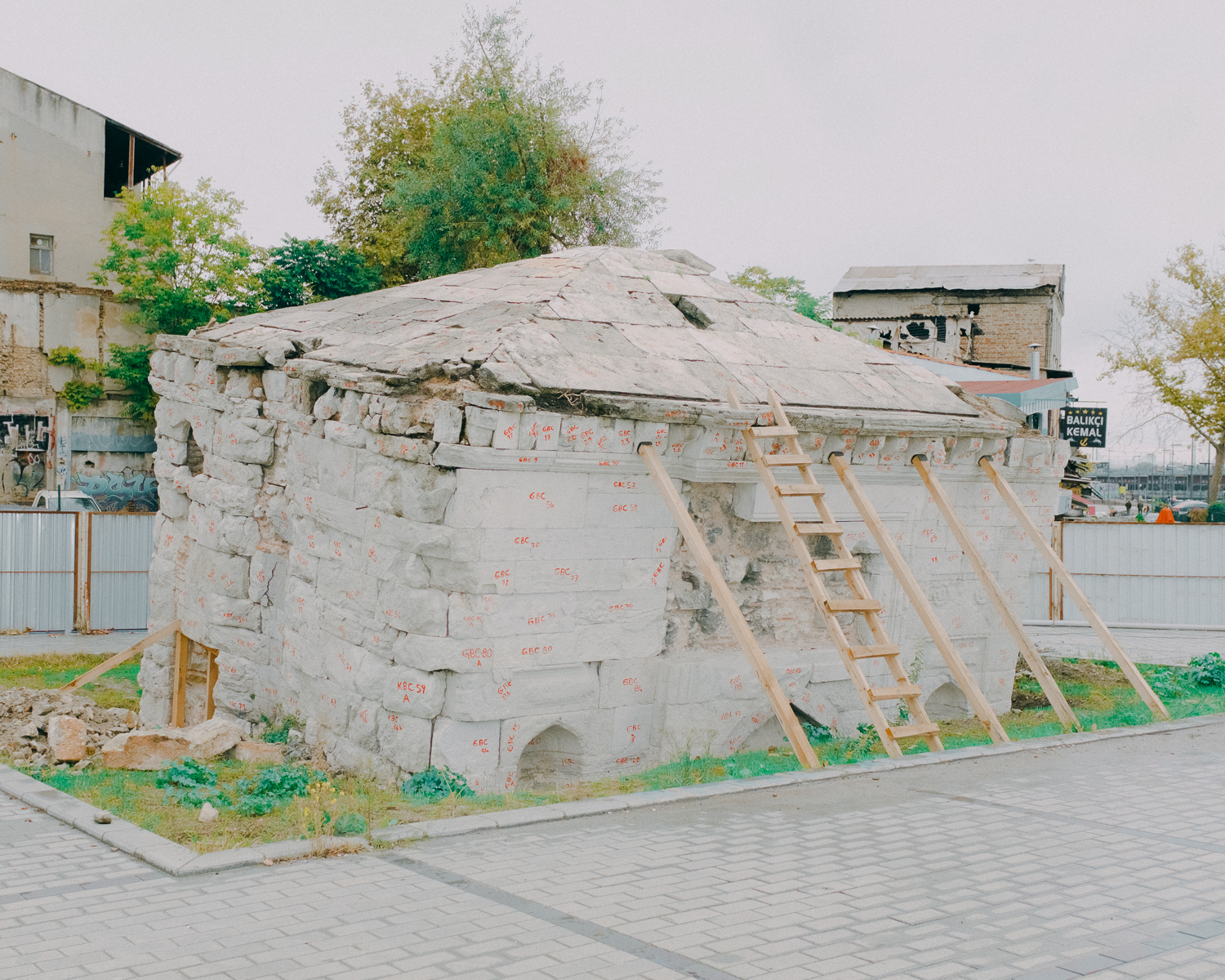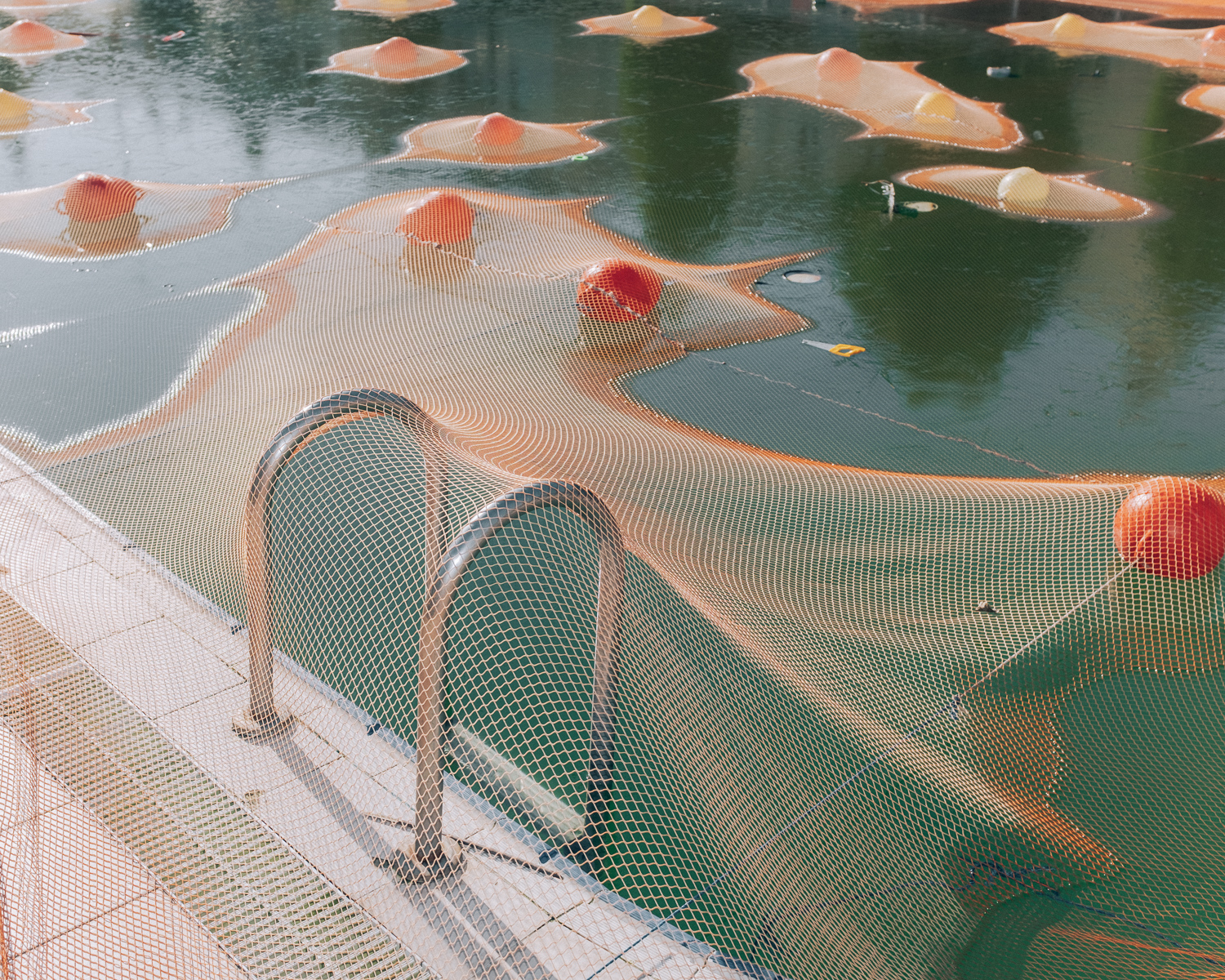 ---
︎ Exhibition history

︎ Mamut Art Project (2022)
︎ Encontros da Imagem (2022)

︎ Statement

Acıyı hisset, benimle dans et!* — From She Past Away's 2012 song Ritüel (Ritual).
Everything in this story takes place in an apartment in İstanbul.
The photographer can't leave the house, he was recently diagnosed with bipolar disorder. But every time he goes to the psychiatrist, he takes his camera with him.
The past is a strange place; we are dealing with a dark, distorted dream. It's 2019.
The author seeks melancholic moments; serene, dreary, and sometimes chilling — often restless, but also loving. But also, the body of work documents nothing.
He spends countless hours looking at those few photographs he could take; studying them, editing them, writing about them...
In this universe, nothing happens. Because we are in a room; in fact, we have been here for the past twelve months. A deep depression: the outside life becomes inside, photographs that were taken in those rare outings become life itself.
Now, the city is the room. We are following a sequence. The author's symbiotic but also ambivalent relationship with the city is apparent. But who is being forgotten here; the photographer, or the city? Who is uttering these words?
We are left with a guess. The author must be going somewhere: perhaps, leaving the room. It's 2021.
* Feel the pain, dance with me!
︎ Award
︎︎︎ Encontros da Imagem: Discovery Awards 2022, Winner
---
︎ As seen on
︎︎︎
Creative Review